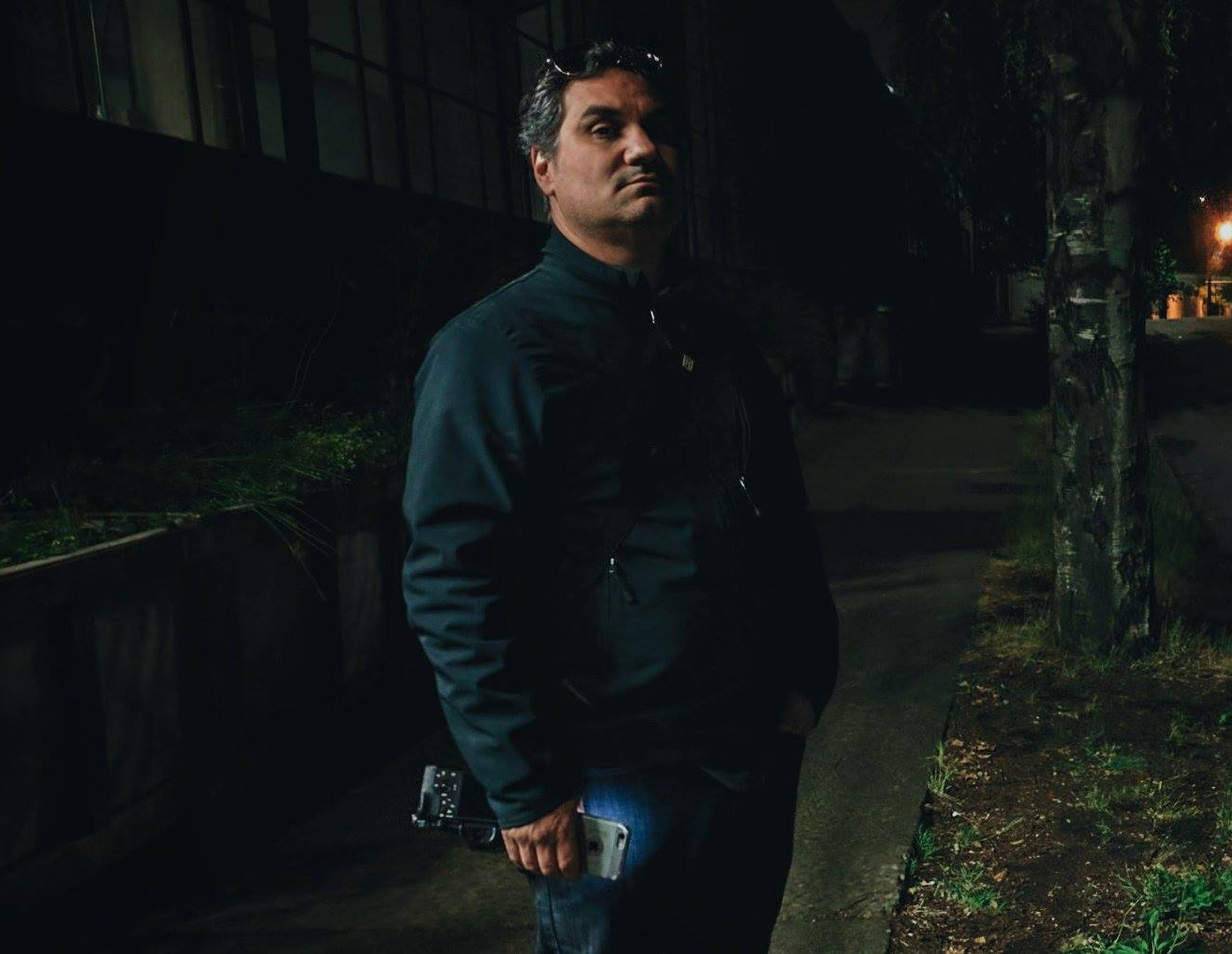 Damian Magista is a producer and photographer living in the the Pacific Northwest. 

His current project, "Food Cart", is a short film telling the story of a struggling young chef who runs out of ingredients forcing him to choose between a horrible crime or risk losing everything. Filmed in Portland Oregon, Food Cart is currently making the film festival rounds. 
Upcoming film projects include a feature film about olympia in 1992 (Title tk) and documentary "The accessory". 

Founder of Bee Local , magista has won several local and national awards. He has been profiled in Esquire, Original Fare, Bizarre Foods America, Tastemade, VOA Khmer, BLoody Elbow, and other publications for his work around honey and pollinator education.