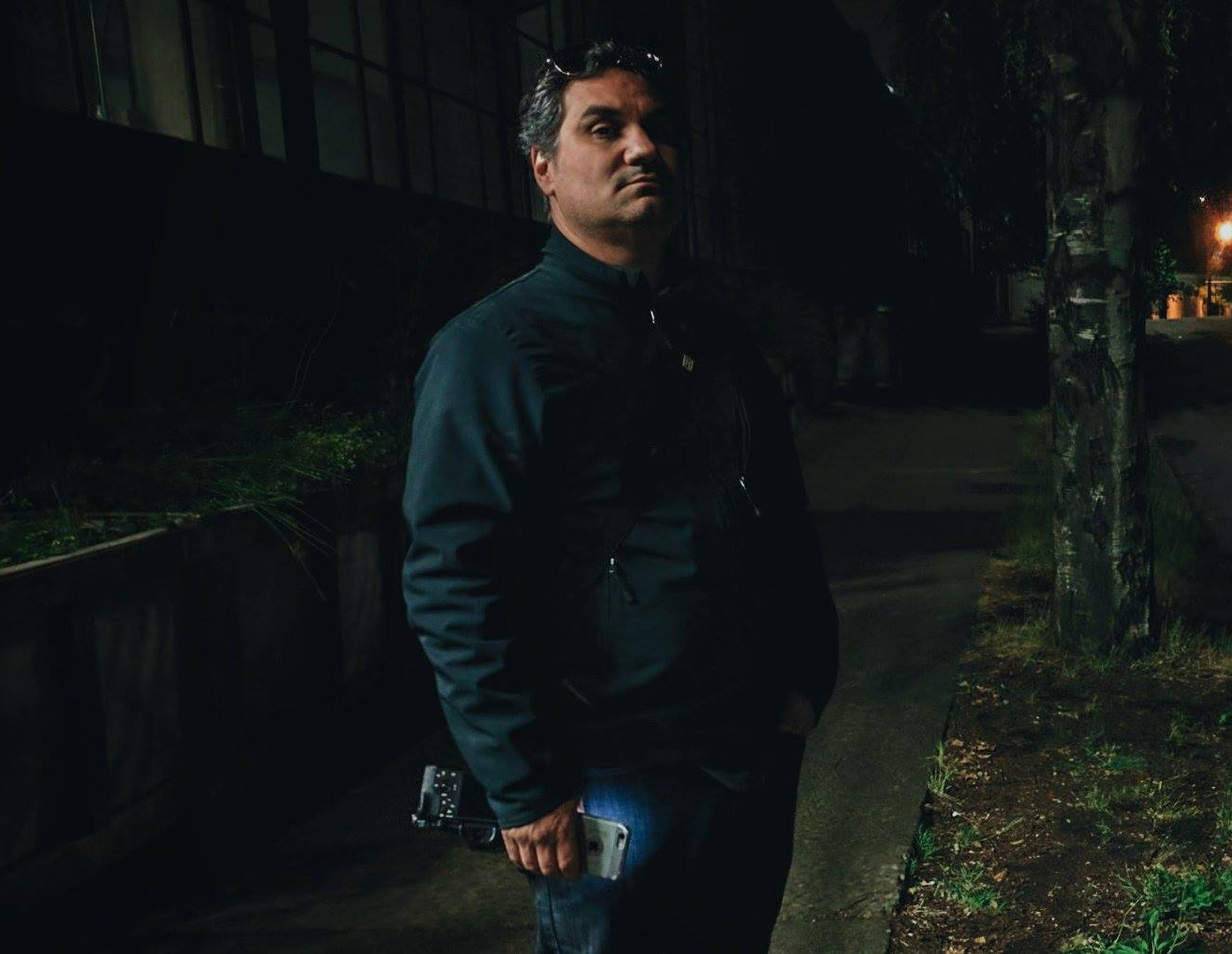 Damian Magista is a producer and photographer living in the the Pacific Northwest. 
CLients include PBS food's Original Fare, VIFON, red boat, cassia cottage, leif hotels, bee local, fish brewing co., & Annata Canapa secco. 
His current project, "Food Cart", is a short film telling the story of a struggling young chef who runs out of ingredients forcing him to choose between a horrible crime or risk losing everything. Filmed in Portland Oregon, Food Cart is currently making the film festival rounds. 
Upcoming film projects include a feature film about olympia in 1992 (Title tk) and documentary "The accessory".